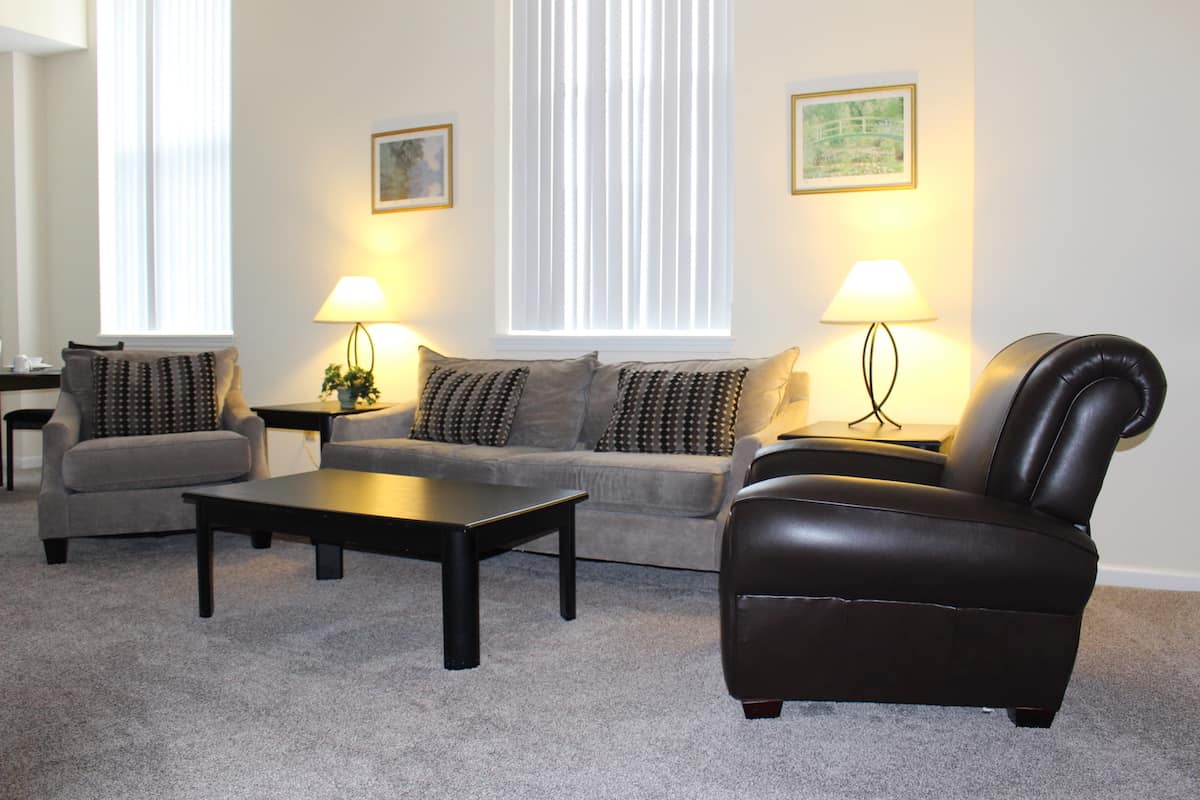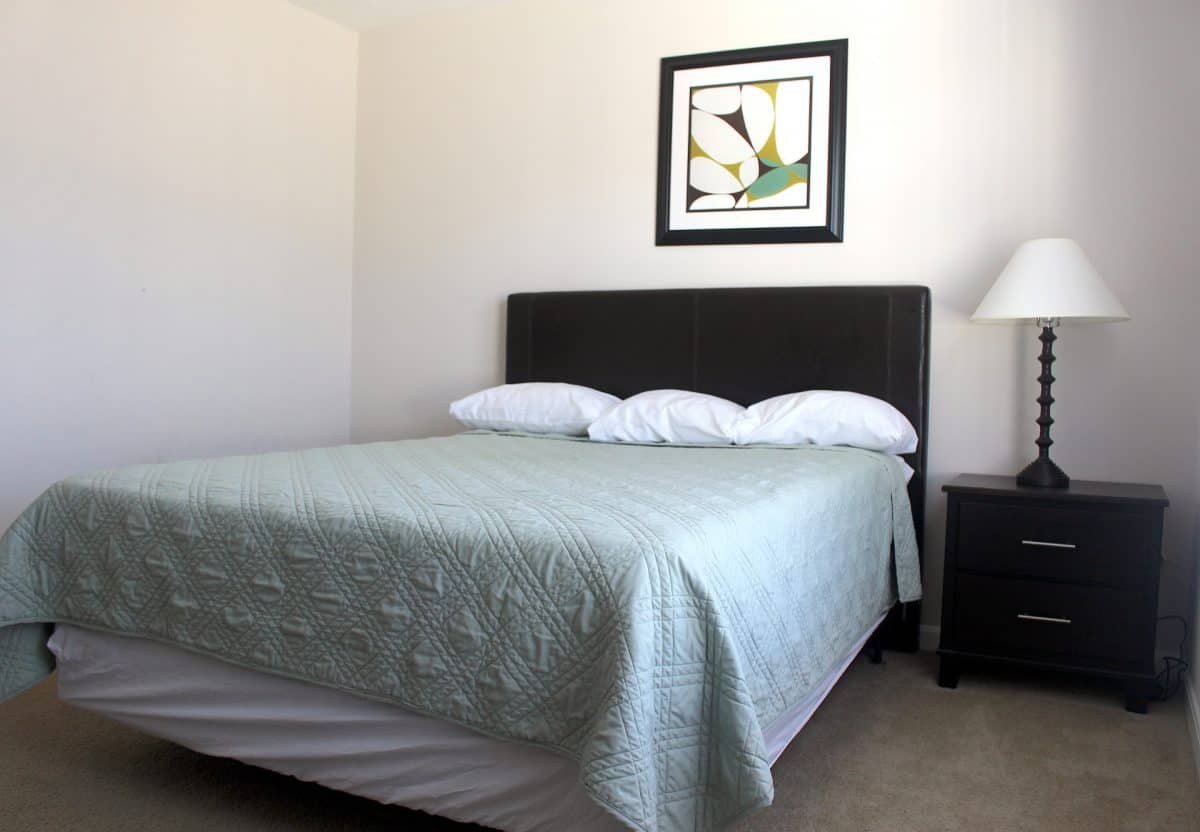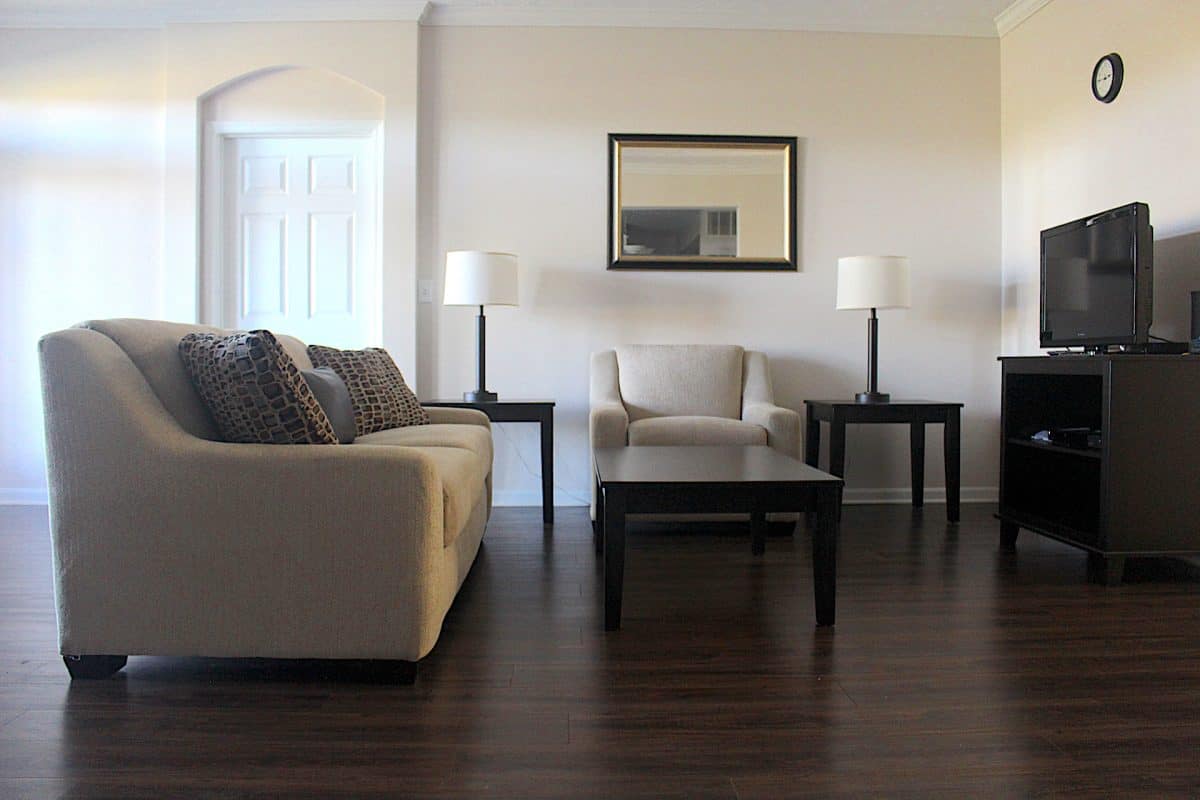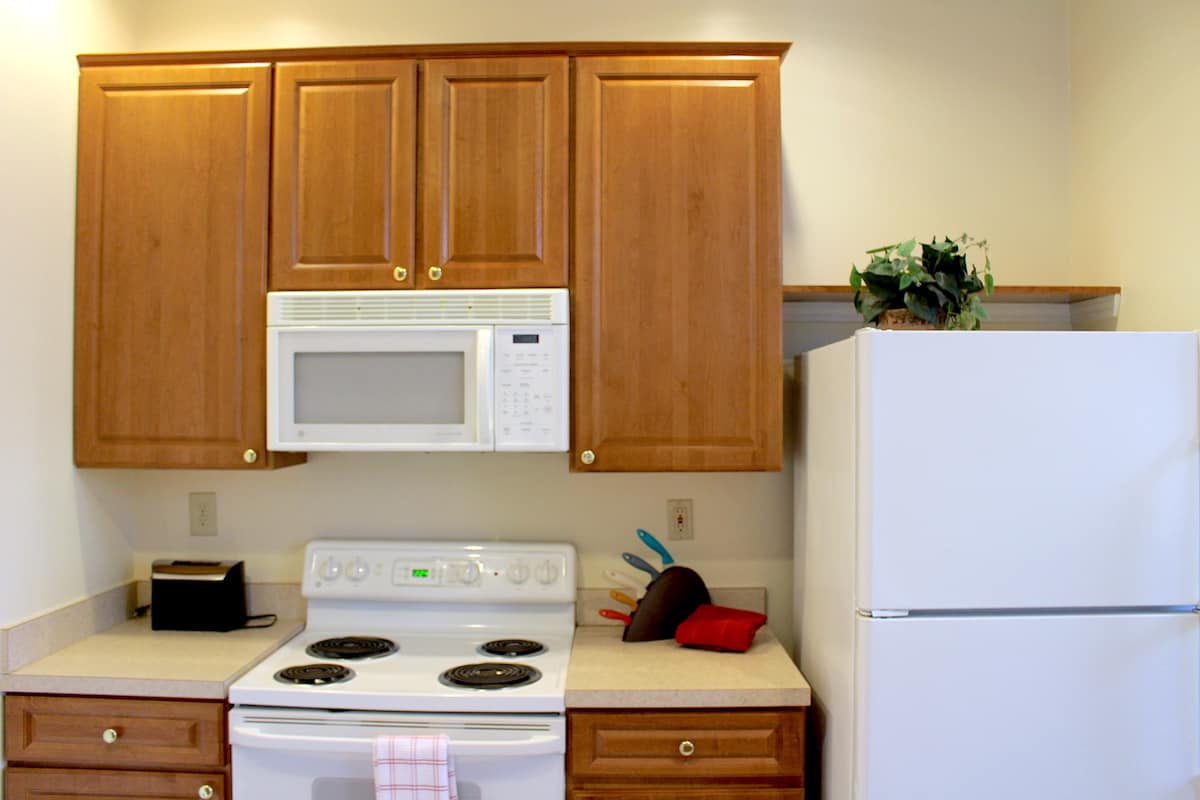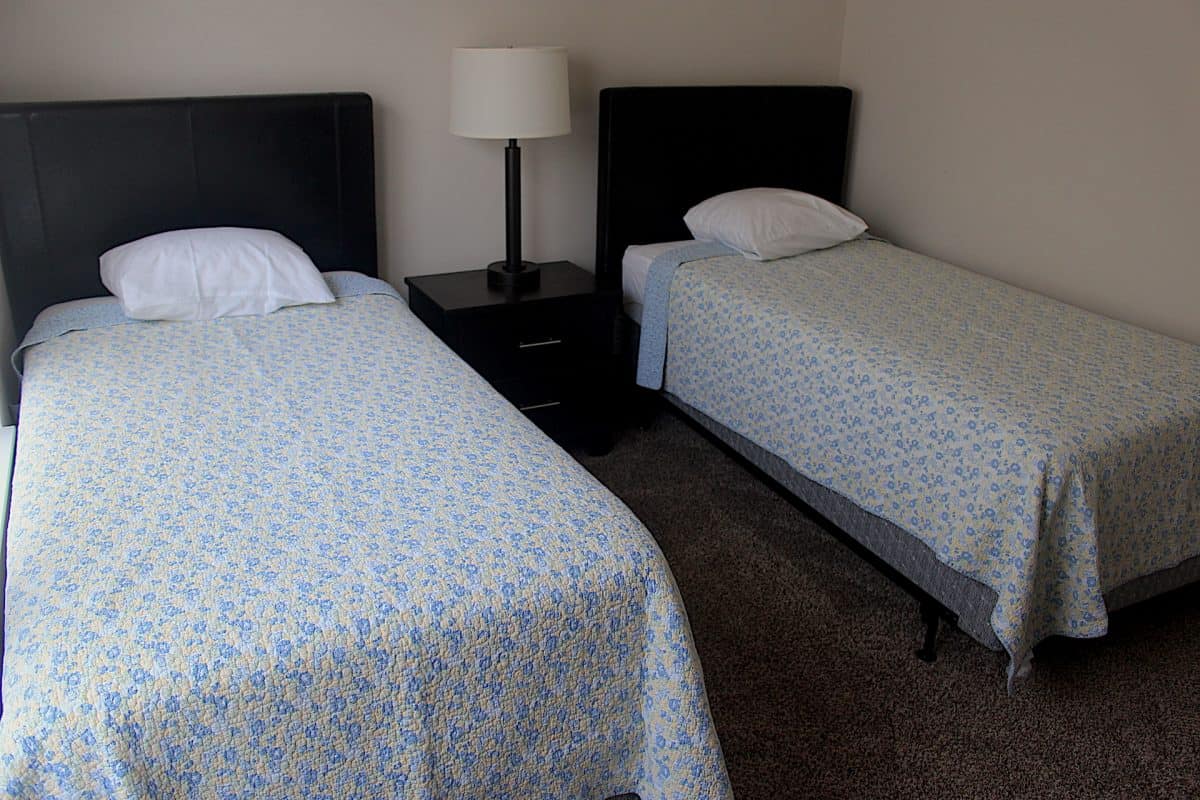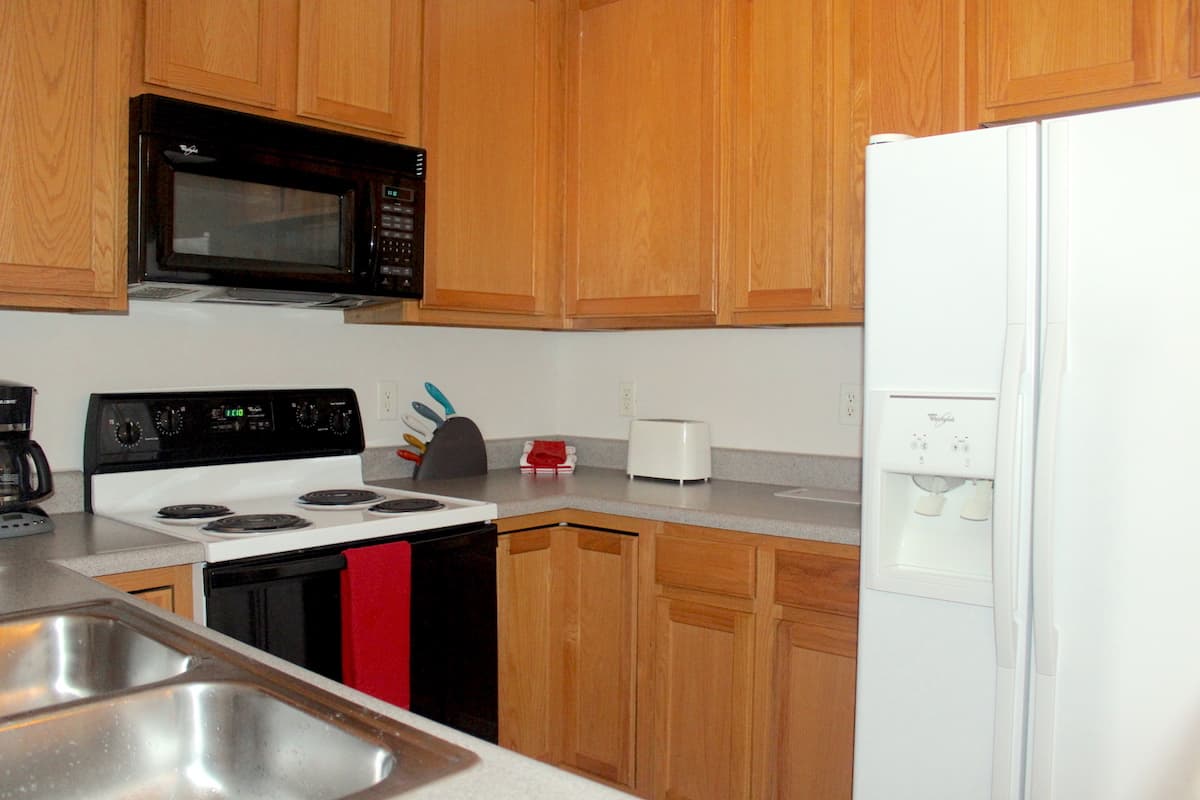 renaissance-living-room-resized
Short Term Housing
More spacious than extended stay hotel accommodations, our furnished apartments have separate living, dining and sleeping areas for that home away from home feel.
bedroom-twin-fountains
Corporate & Executive Housing
When you're traveling for business, you want a place to relax at the end of the day. Our furnished apartments are the ideal choice for the traveler that is tired of living out of a suitcase.
living-room-twin-fountains
Military & Government Relocation
We can meet your temporary duty (TDY) or permanent change of station (PCS) housing needs! Our rates have always been below the CONUS per diem rates.
kitchen-renaissance
Home Away From Home
The large, spacious floor plans of the apartment units have allowed us to create the "home-like" atmosphere that is missing from your typical extended stay hotel room.
double-bed-twin-fountains
Questions About Furnished Apartments?
Check out our FAQs page for our most frequently asked questions.
kitchen-twin-fountains
Hotel Comparison
Staying in a hotel often means you pay more, get less, and never feel quite like you are home away from home. Our furnished apartments will impress and delight you!
Since 1991, we have been providing temporary furnished housing in Cincinnati, Dayton and Northern Kentucky's premier apartment communities. You make the call, we do the work! Our rates and amenities include:
Tastefully furnished apartment
Fully equipped kitchen
Washer/dryer (where hookups available)
Complete housewares: dishes, pots and pans, cutlery, glasses, etc.
Full linen setup: sheets, blankets, towels, etc.
50" smart television in the living room
Taxes, utilities and high-speed internet
Plus, residents will have the full use of all the amenities offered in the community itself, such as fitness facilities, pools, covered or garage parking and 24 hour emergency maintenance service. It is all set up for you, just turn the key and you are home!