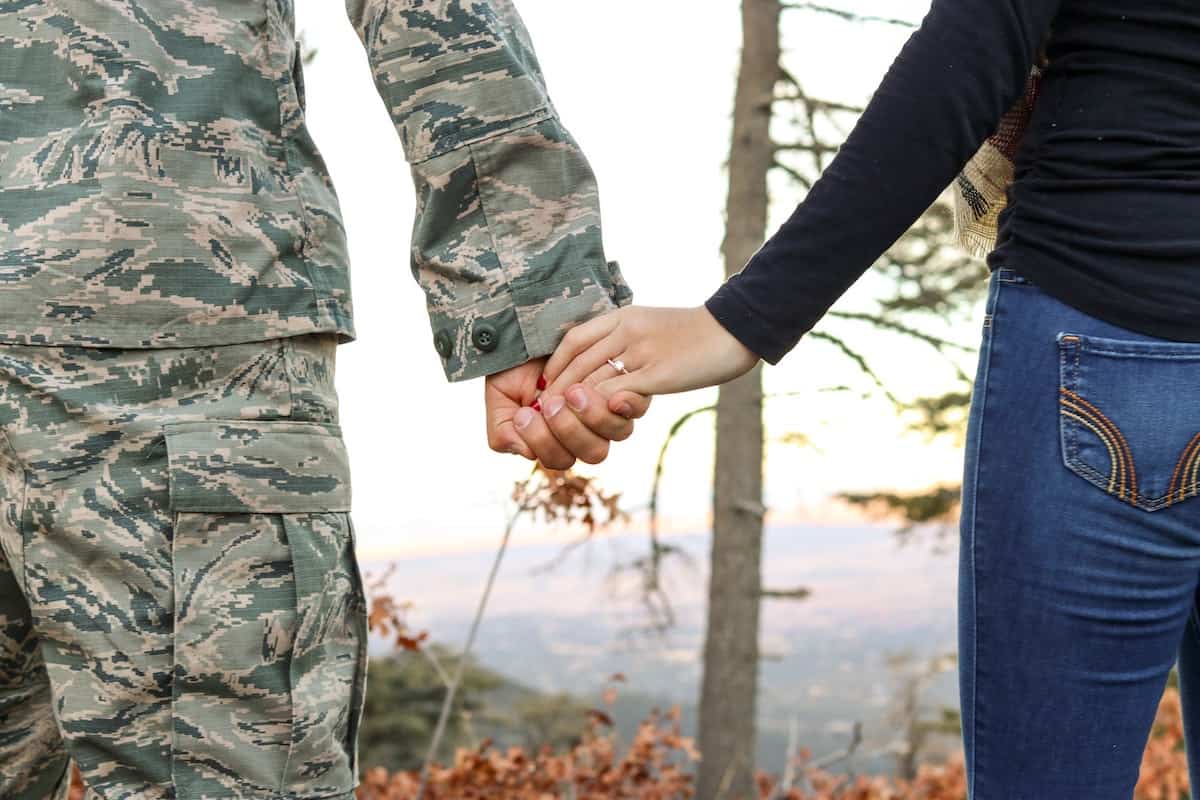 living-room-twin-fountains
Military & Government Relocation
We can meet your temporary duty (TDY) or permanent change of station (PCS) housing needs! Our rates have always been below the CONUS per diem rates.
We opened our office in 1991. By being Greater Cincinnati, Northern Kentucky and Dayton's locally preferred supplier of furnished apartments, we've established relationships with most regional and national government agencies in the area. Why is this important to us? The last thing a member of the military or government needs to worry about is where they will lay their head at night. Greater Cincinnati Relocation Services Inc. has worked hand in hand with numerous governmental agencies for 27 years to address:
Temporary Duty (TDY) or Permanent Change of Station (PCS) housing needs
Family relocation when a member of the military has already been transferred or is on-site
Easy payment and invoicing in compliance with all Government regulations
By using government and military housing provided by GCRSI, most guests have seen a reduction in the overall costs of relocating to the city. This is done through the use of our additional lodging benefits such as:
Fully equipped kitchens to reduce dining and grocery expenses
Convenient laundry found in rental units (where hookups available)
Fitness centers, swimming pools, decks, and lounges in some locations reduce the costs of staying in shape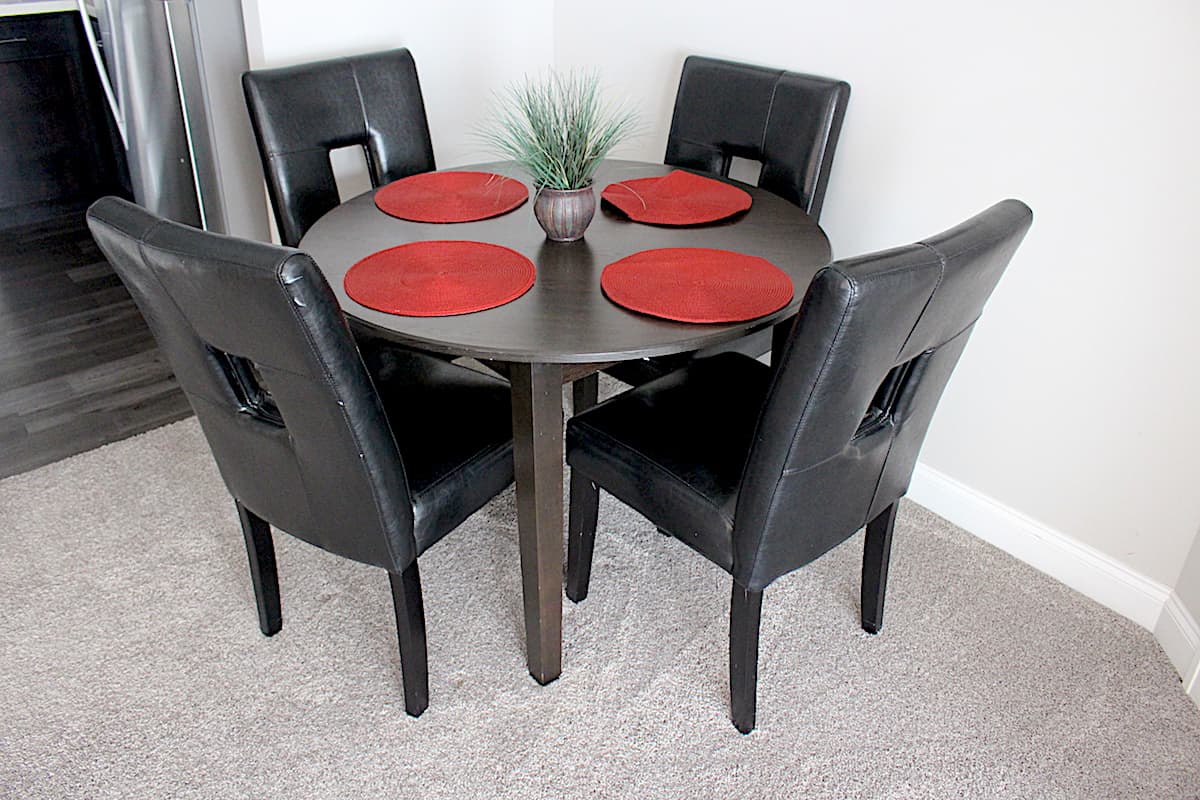 Our rates have always been below the CONUS per diem rates for Greater Cincinnati, Northern Kentucky and Dayton. It is easy to understand why most government travel coordinators refer their personnel to our corporate apartments. Numerous federal contractors have realized that the combination of benefits and rates makes our corporate apartments the best solution for their temporary housing needs.
Some additional benefits for military personal staying in our extended stay or relocation properties:
More space than an extended stay hotel room with separate living, dining, and bedroom areas
1, 2 and 3 bedroom units available
Multiple bed options (King, Queen, Twins) and walk-in closets
Fully equipped kitchens to prepare meals
Washer and dryer in every unit  (where hookups available)
Flexible check-out notices
Daily, weekly and monthly rates
Extensive experience in housing U.S. military personnel, cost-reimbursable federal contractors and federal civilian employees
Availability at FEMA certified properties
We are proud of your service and we look forward to serving you, with comfortable, affordable housing.
Temporary stay, always home!