Frequently Asked Questions
1) What Is the Difference Between Our Temporary Housing/Furnished Apartment Accommodations and a Hotel?  
The feeling of home, that is the difference! Hotels are impersonal. Who wants to stay in a hotel on an extended basis?  Greater Cincinnati Relocation Services, Inc. offers:
Spacious comfortable, fully equipped furnished apartments
Larger rooms and closets
Full kitchens
Comforts and amenities that you just don't find in regular and extended stay hotel rooms
GCRSI chooses only the best communities in Cincinnati, Dayton and Northern Kentucky. All apartment residences feature a fully equipped kitchen, dining, living room, and bedroom areas. All of our master bedrooms have a walk-in closet and an attached bathroom. A washer and dryer is included where hookups are available.
Most of the complexes have a wide range of services and exceptional amenities. Those features give our temporary and corporate housing accommodations an atmosphere of comfort and convenience.
2) Do You Provide Temporary Housing for Other Cities?
We are the city's only locally owned and operated executive housing company, dedicated solely to serving the Greater Cincinnati, Dayton and Northern Kentucky areas. Because of that, our company dedicates all of our personnel to focus on taking care of our guests' needs and providing the "attention to detail" that our guests demand and deserve.
Although we can't help outside of our area, the GCRSI team would be happy to assist with a referral to help you in other areas throughout the US.
We have 'sister' companies in Lexington and Louisville, KY . Lexington (please see Lexington Relocation for more information) is located 85 miles south of Cincinnati via I-75. Louisville (please see Louisville Relocation for more information) is located 75 miles southwest of Cincinnati via I-71.
Both cities have a wide variety of things to do and make for a great weekend getaway.
3) What Is Included in Your Furnished Apartments?
This is definitely one of our most common questions! Our furnished apartments come standard with a fully equipped kitchen with all appliances, pots, pans and housewares. You will find everything you need to prepare meals in your apartment!
We also supply a washer and dryer, a smart TV, and apartment accessories in your temporary home. Apartment utilities such as electricity, water and high-speed internet with Wi-Fi are included in your rate. Please see our Amenities page for details.
4) Who Should I Call Regarding Maintenance Issues?  
We have a Guest Services Coordinator located in our office dedicated to making sure each and every one of our guests is satisfied. Once we have been notified that a maintenance request needs to be addressed, the Guest Services Coordinator will call or fax the request into the community office staff. The maintenance department typically takes care of the request within a 24 hour period.
Should they need more time, we notify our guest of the delay and the completion date. Usually this only occurs when a part needs to be ordered to fix the problem. The Guest Services Coordinator can be reached via phone at 513-271-4900 during our normal office hours (Mon-Fri 8 am-5 pm). If you are a current guest and you have a maintenance issue that requires immediate attention when our office is closed, please call our emergency line at 513-446-4759.
5) Are Pets Welcome?   
Most communities are pet friendly. Breed and weight restrictions for dogs will apply depending on the community location. Pet fees and charges are dependent on the number of pets and the apartment communities fee structure.  As a rule, you are responsible for pet damages.
6) Can I Upgrade or Change My Furniture Package? 
Absolutely! We will be happy to accommodate your request for upgrades as best we can, depending on move in date and availability of additional or upgraded items. Additional charges may be incurred for changes or upgrades.
7) What Are the Payment Options?
Payment options are flexible. All major credit cards are accepted (Visa, MasterCard, American Express and Discover). For major corporations, direct billing is available.
8) Is There a Minimum Stay?
Yes. There is a minimum stay of 30 nights – subject to apartment availability.
9) What Taxes Apply to the Stay?  
All stays 30 nights or longer are non-taxable in a fully furnished apartment. GCRSI does not guarantee the availability of stays shorter than 30 days.
10) What Are Your Check-In/Check-Out Times?  
Our check-in time is 4 pm. Our check-out time is 11 am. Should you need to change your check-in or check-out,  please call our office at 513-271-4900.
11) Do You Offer Housekeeping and Are There Cleaning Charges at Move Out? 
Yes, we offer light housekeeping that is charged per visit so you can choose weekly, bi-weekly, etc. depending on what suits your needs.  Keeping your apartment clean with no damages beyond normal wear and tear will help to avoid charges for extra cleaning or damages upon your check-out.
12)  Why Choose Greater Cincinnati Relocation Services, Inc. for My Temporary Housing?
The answer is simple. We are local and we are right here where and when you need us. Most importantly, we know the area and the locations that work best for our clients.  You can speak to us directly, not to an answering service or call center in another state. Plus, being local means lower rates.  The real question is, why wouldn't you choose Greater Cincinnati Relocation Services, Inc. for your temporary housing needs?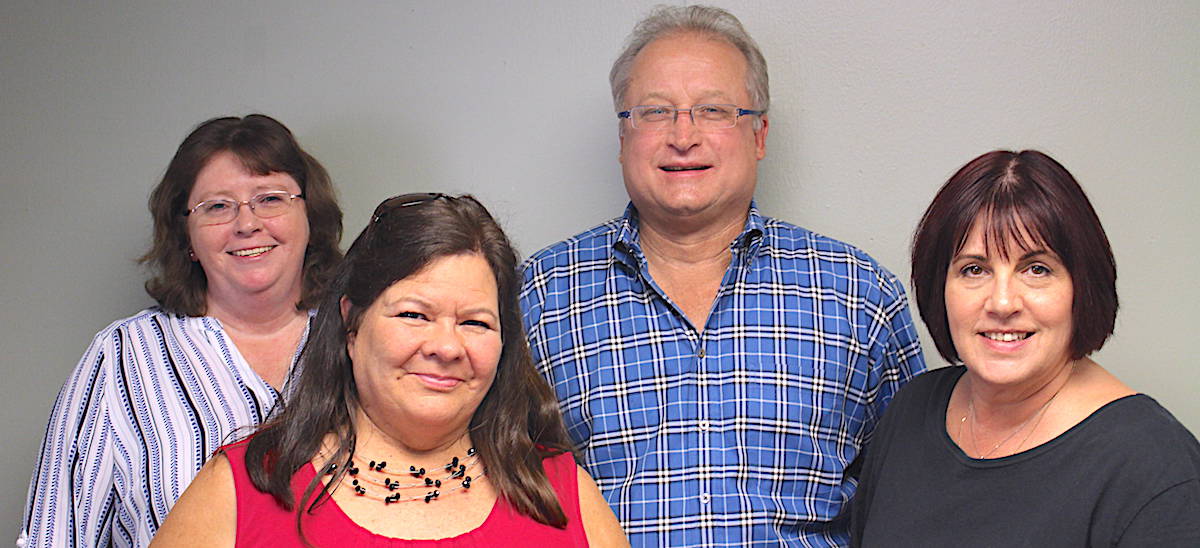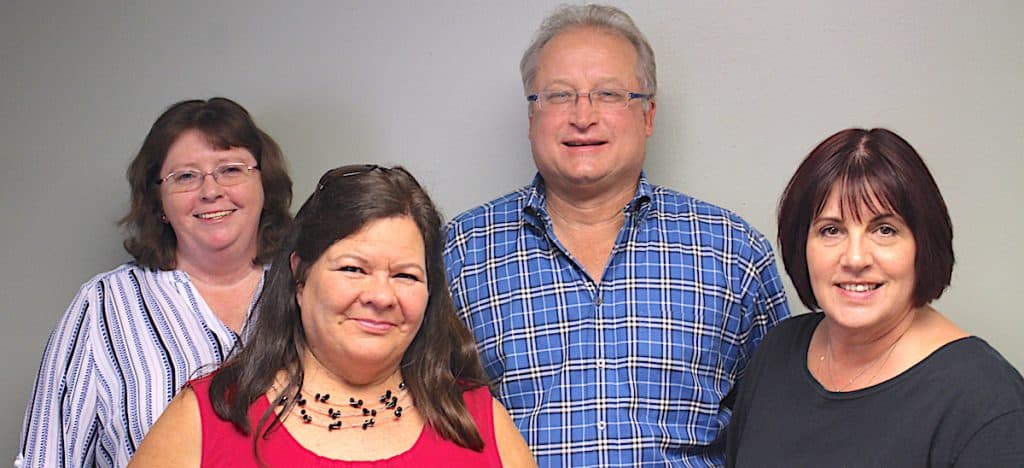 Didn't see your questions on the list? Do you need additional information about the questions above? We are happy to help! Our short term apartment rental team is ready to answer any questions you may have about short term or temporary stays, corporate and executive housing, military relocation or which apartment location is best for your stay. Fill out the form at the bottom of the page to reach out and we will be in touch!