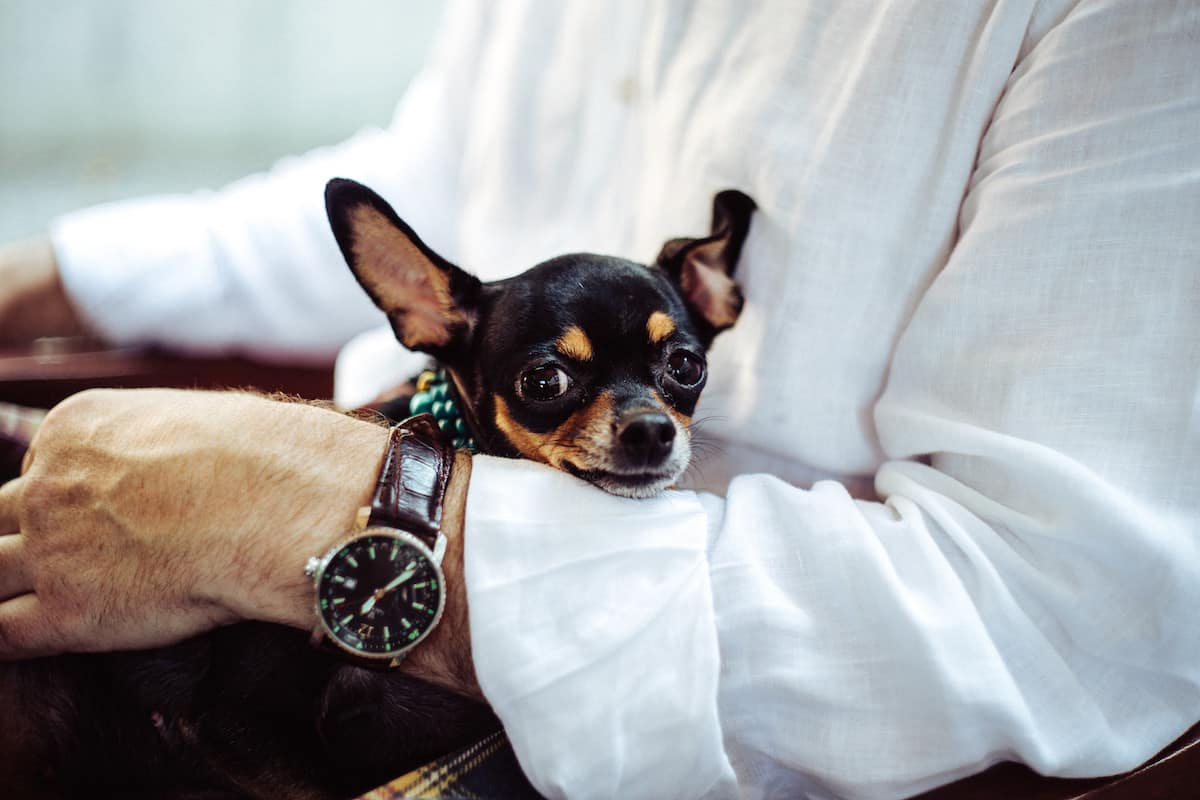 bedroom-twin-fountains
Corporate & Executive Housing
When you're traveling for business, you want a place to relax at the end of the day. Our furnished apartments are the ideal choice for the traveler that is tired of living out of a suitcase.
When you're traveling for business, you want a place to relax at the end of the day. Our furnished corporate and executive housing apartments are the ideal choice, especially for the traveler that is tired of living out of a suitcase.
Whether it is the preparation of a home-cooked meal, the convenience of "in-unit" laundry or just being able to enjoy the more spacious living quarters, we have become the "home away from home" destination for many frequent visitors to the Greater Cincinnati, Northern Kentucky and Dayton areas. Its why we say "extended stay, always home!"
There are a number of reasons to stay in a corporate or executive housing apartment when you are traveling for business. We have broken it down into two main reasons that are important to both the traveler and your corporate HR department.
Cost Effectiveness
Placing travelers in our corporate apartments will save your company money on lodging costs and meal expenses, while providing your employee with a better living environment. When employees are traveling with their families or on a group assignment, your company can save money by booking a 2 or 3 bedroom apartment instead of multiple hotel rooms.
Flexible Billing and Payment Options
Our flexible billing software allows us to treat each customer's unique requirements on an individual basis. We can directly bill a company, charge a company credit card, or charge the guest's credit card. We have always been able to create a billing/payment arrangement that is suitable to your company and ours.
It should be noted that we accept all major credit cards (American Express, Visa, MasterCard, Discover).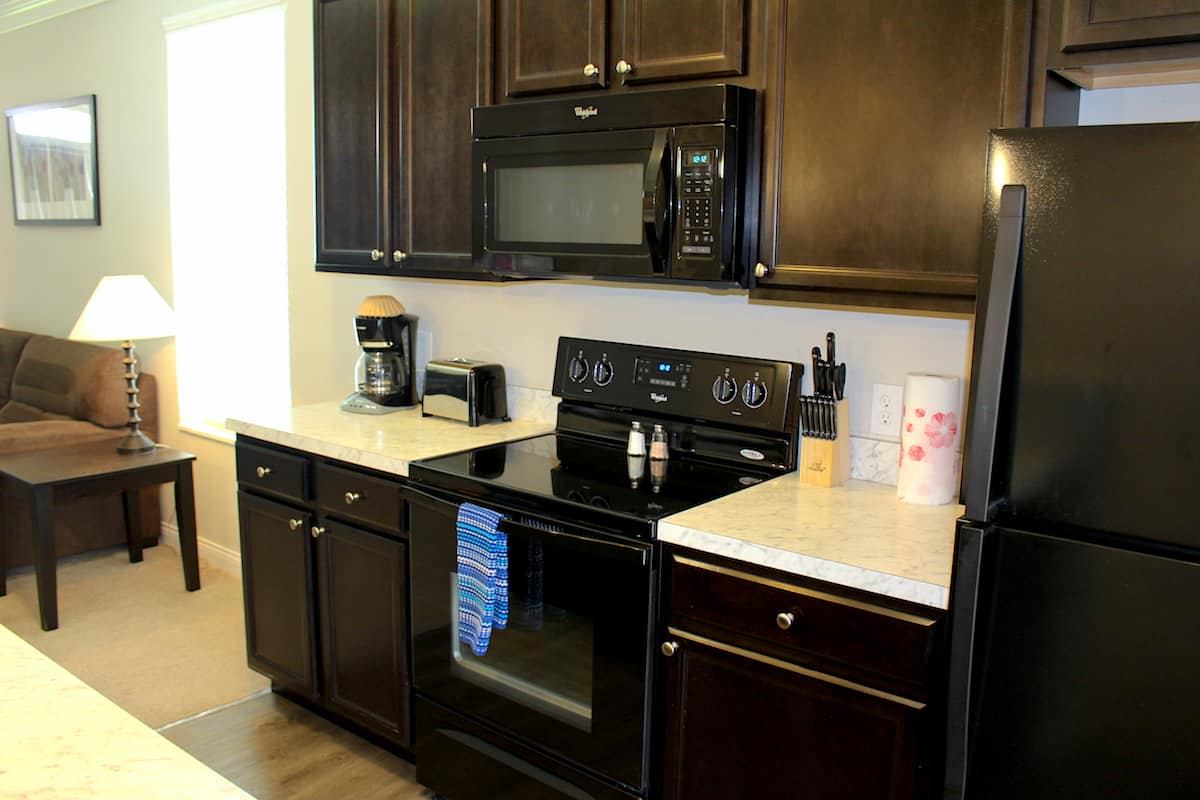 Multiple Room Options
Another advantage of our executive housing apartments compared to extended stay hotels is that we have 1, 2 and 3 bedroom units available for families or groups. Your employees can share a corporate apartment instead of having to book multiple hotel rooms. We can arrange the beds in each bedroom to meet your needs.
Since you are here for work, upon request we can set up your corporate and executive apartment to allow you to get work done when you aren't at the office. If you are in one of our 2 or 3 bedroom apartments, we can set up a bedroom as an office area with a desk, additional phone line, fax machine or whatever you need to accomplish your tasks.
It should be noted that additional charges are incurred for furniture exchanges or switch outs.
Fully Furnished Apartments
Our spacious suites offer you a fully equipped kitchen so you don't spend your trip eating greasy or unhealthy food from a drive thru. There is nothing that says "home" like the ability to make a nice dinner every night. For those late nights spent working, having a midnight snack just a few steps away comes in handy too!
Since you are going to be staying a while, you will need to do laundry. Instead of having to go to a shared laundry space in a hotel, you can use the in unit washer and dryer found in our corporate and executive extended stay locations (where hookups available). It sure beats having to find a handful of quarters or figure out the bill upon checkout. Make the clothes clean without spending extra green!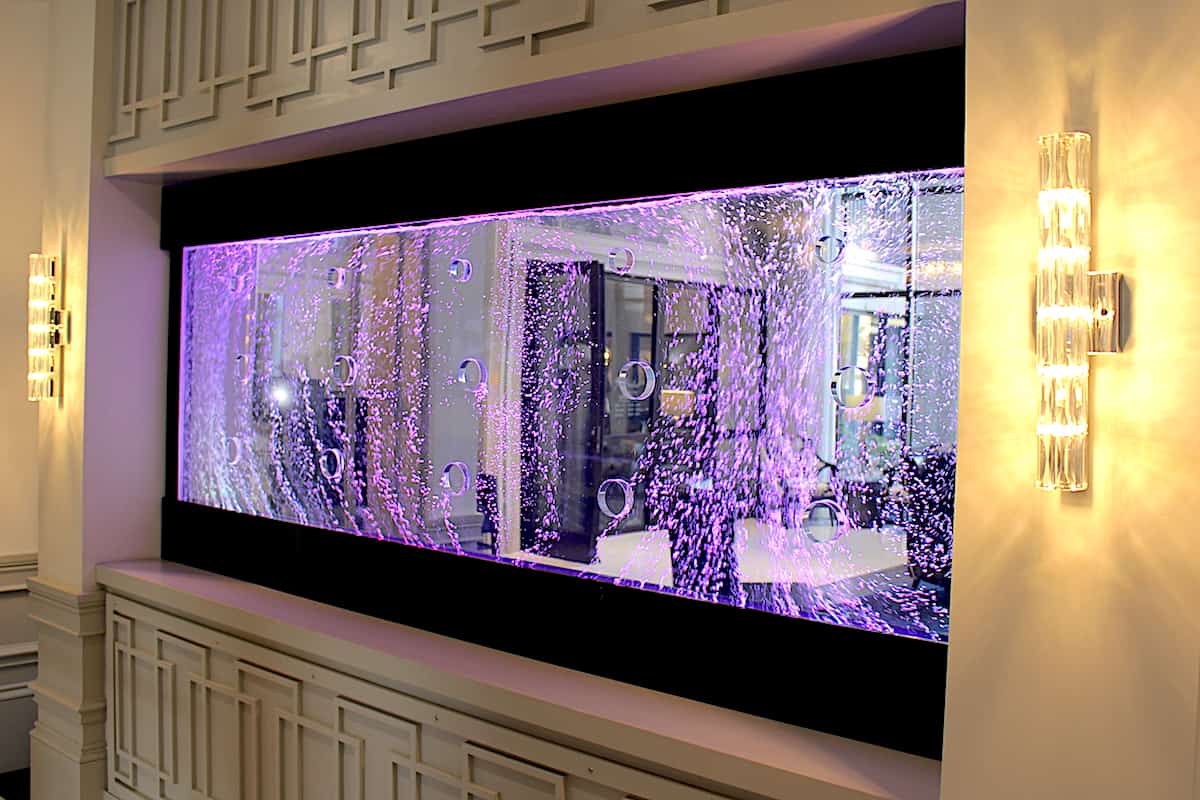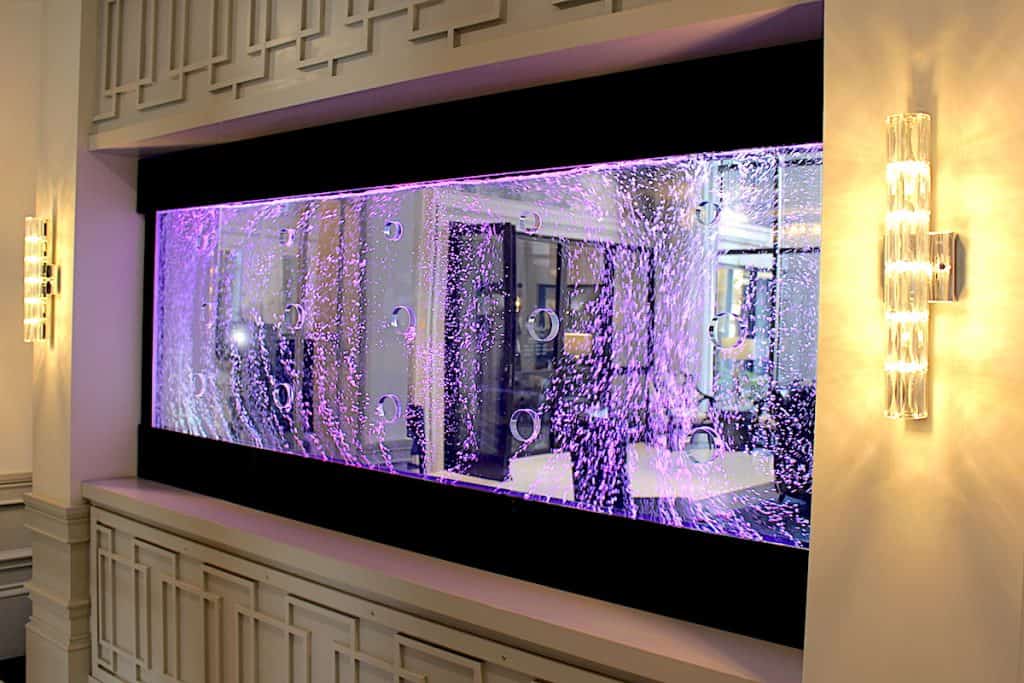 Plenty to Do in the Area!
The Greater Cincinnati region is a growing with a lot of professionals visiting from across the country. Our extended stay apartments have hosted workers from nearly every industry. We've seen financial and banking professionals, doctors and nurses, construction crews, actors/directors/crew from the entertainment field, high tech and IT professionals and more!
Don't forget - all work and no play makes for no fun! Our corporate apartments are found throughout town which means you are never far from the city attractions. Shopping, great food, dancing, museums, and professional sports are just a few of the added reasons to make your stay an extended one!
We offer extended stay (minimum 30-days) furnished corporate and executive housing apartments in upscale apartment communities throughout the city. Our high rate of repeat guests proves that once someone has stayed with us, they will continue to choose Greater Cincinnati Relocation Services, Inc. for their lodging needs.
More benefits at affordable rates, combined with superior service have been the reasons for our tremendous growth as a company.
For more information, please email us at: info@gcrsi.com or visit our contact page here.