Short Term Housing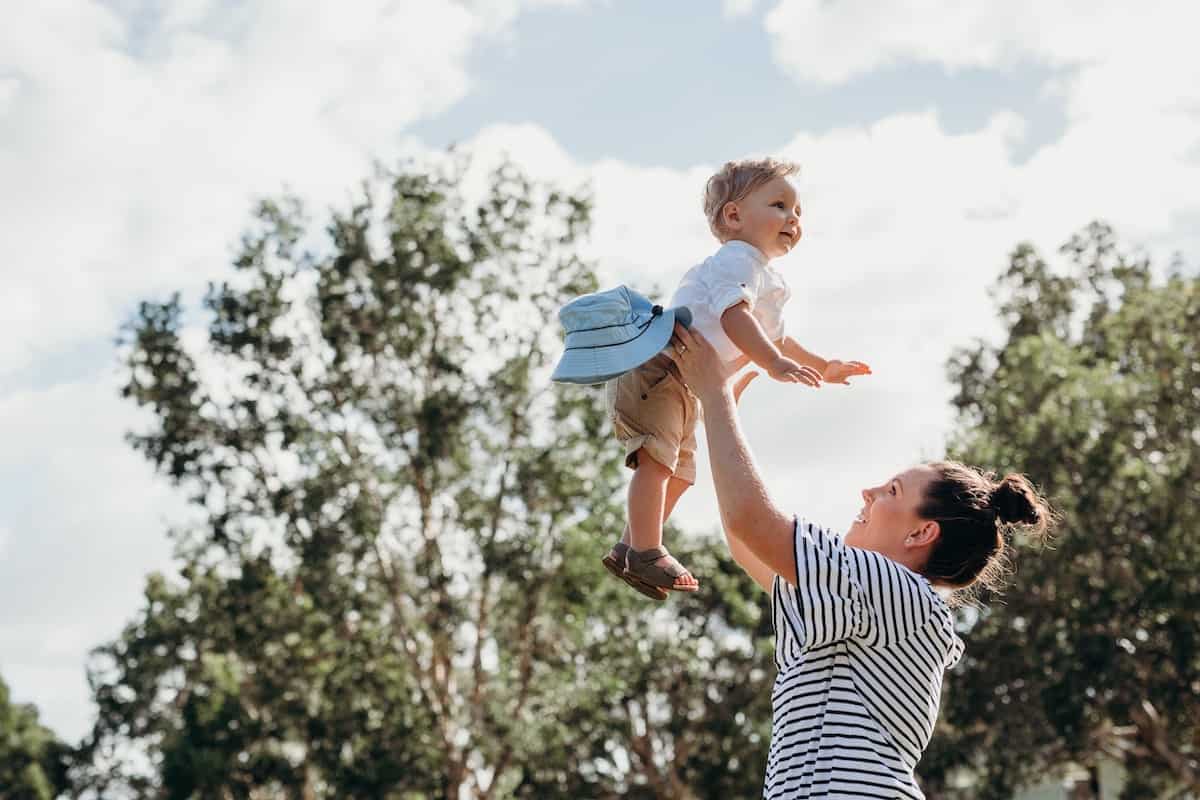 One of our most frequently used services is for clients who may be in between homes. For example: You are building a new house, but have already sold your old one and need a place to stay for a couple of months until you can move in. Perfect! Let us find the ideal location for you during the wait.
With apartment partnerships throughout Greater Cincinnati, Northern Kentucky and Dayton, we can find you a short term housing solution close to work, schools or activities. Give us a call and we will give you a short term solution! To learn more, you can also check out the short term housing page.
Government and Military Housing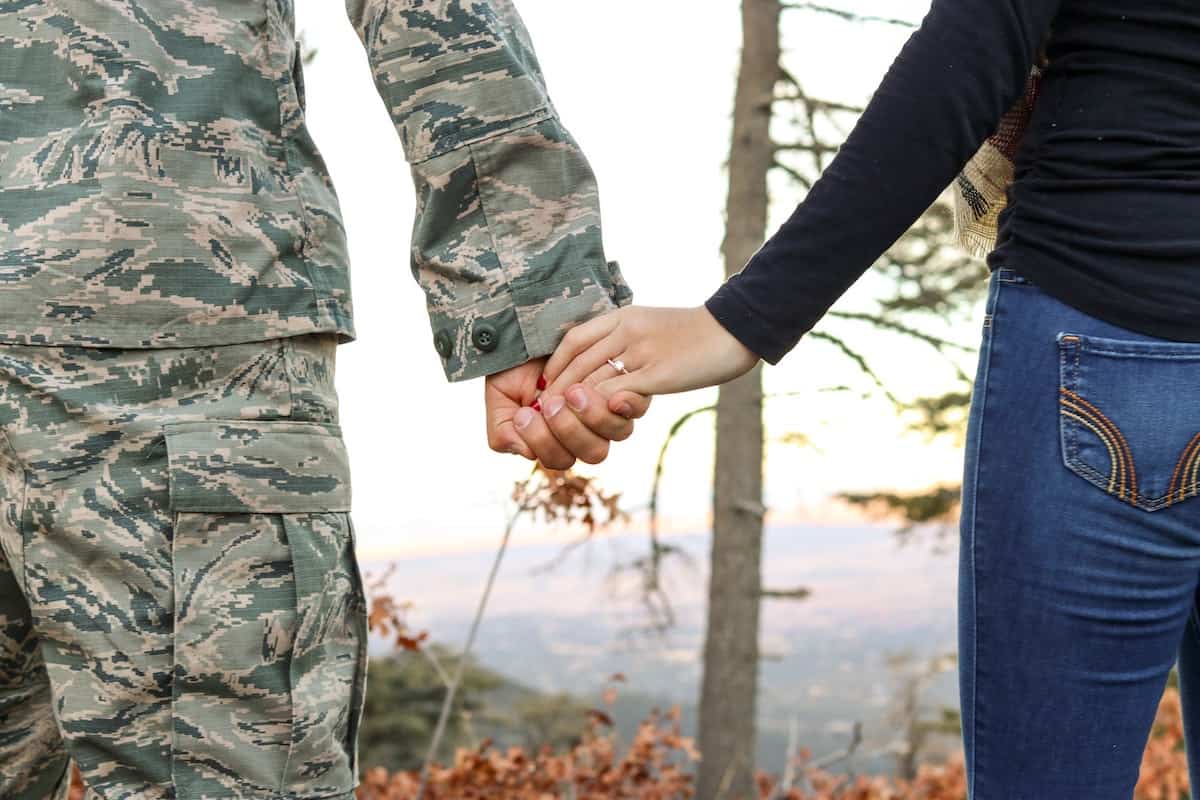 The United States government is everywhere, including right here in Cincinnati. Contractors, elected officials, government employees, and even the United States military spends time here in the Queen City. Sometimes those stays are not quick and require an extended stay. That's where we come in!
If you are a government official or you are seeking military housing in Cincinnati, we really would like to speak with you. We have nearly 2 decades of experience working hand in hand with government offices. That means less stress and the elimination of confusion when it comes to paperwork and reimbursement issues. To learn more, please view our military and government housing page.
Executive, Corporate or Professional Athlete Housing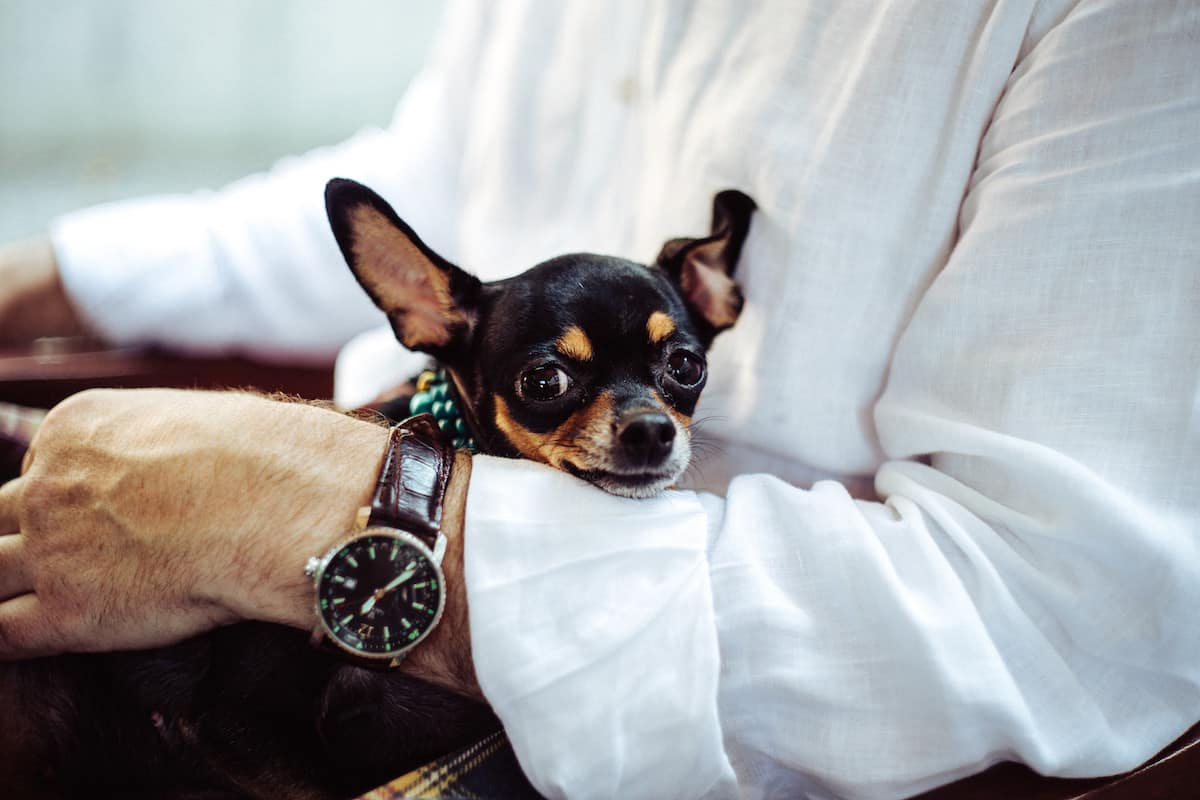 Corporate travel can be stressful, or really stressful! If your company or organization has sent you on a trip that requires an extended stay, you probably have enough to worry about. Finding a place to live and relax is one more thing that can make it worse. Let us help!
Using our years of experience in finding and providing corporate and executive lodging in Greater Cincinnati, Northern Kentucky and Dayton, we can find a place that's close to work, entertainment, food, and shopping. We also have a lot of experience in coordinating with your HR department. As a consequence, billing and payment is another thing you can wipe off of your list of concerns.
Maybe your work is in the world of sports. Cincinnati is home to the Bengals and the Reds - two of the most historic franchises in the NFL and the MLB. If your skills have taken you all the way to the pros, then you can trust the pros at Greater Cincinnati Relocation Services, Inc. to find you a home close to Paul Brown Stadium or Great American Ballpark. We focus on making you feel as comfortable as possible so you can focus all your attention on your game! Ready to get started? Check out our corporate housing page to learn more!
Temporary Disaster and Emergency Housing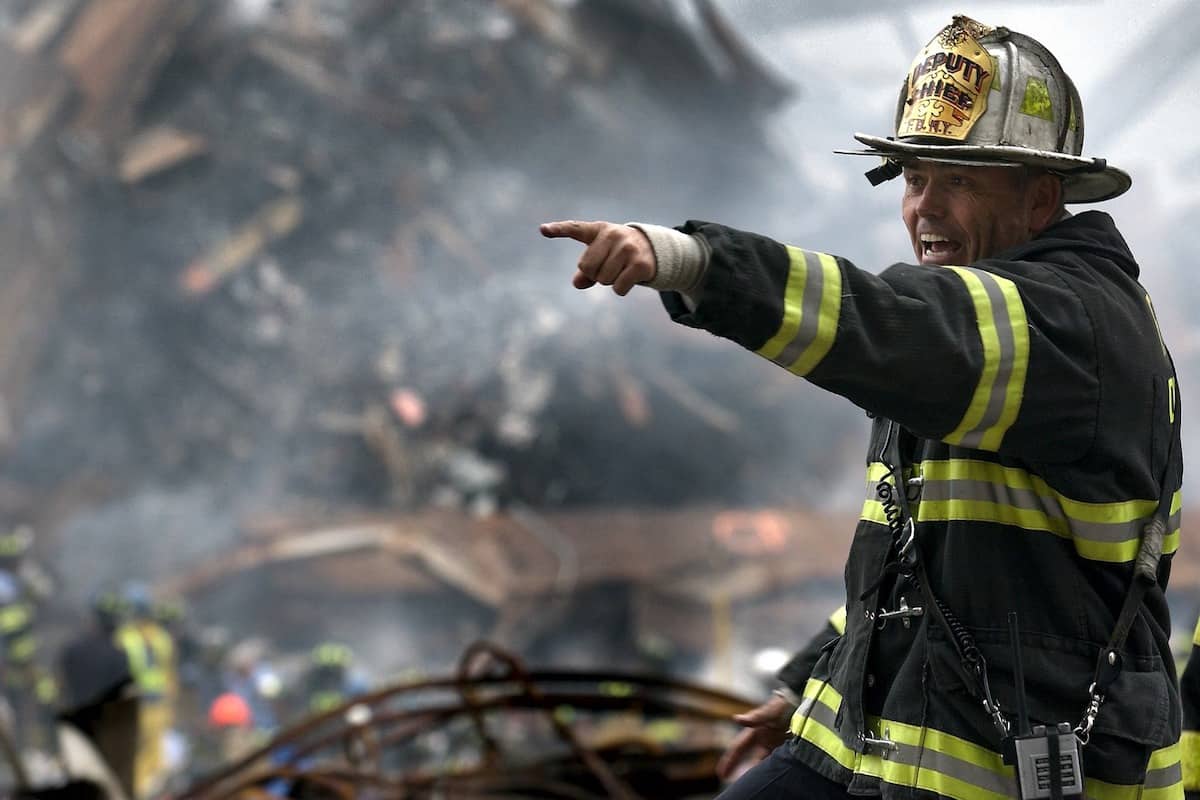 Sometimes focusing on clients takes a backseat to focusing on people, our friends and our neighbors. Of all the temporary or extended stay housing we provide, this is the one we have, but wish we didn't have to offer. Unfortunately, accidents and emergencies happen. When you find yourself in need of a place to stay because of a fire, flood, or any other type of emergency, trust us to help.
In your time of need we can be your partner. We can make sure you find a temporary housing solution to get you though a rough time. Just tell us the area that suits your needs and budget, and we will use our experience to find the perfect housing solution. To learn more, view our emergency or disaster housing options page.