Blue Ash, Ohio - Corporate Housing & Furnished Apartments with GCRSI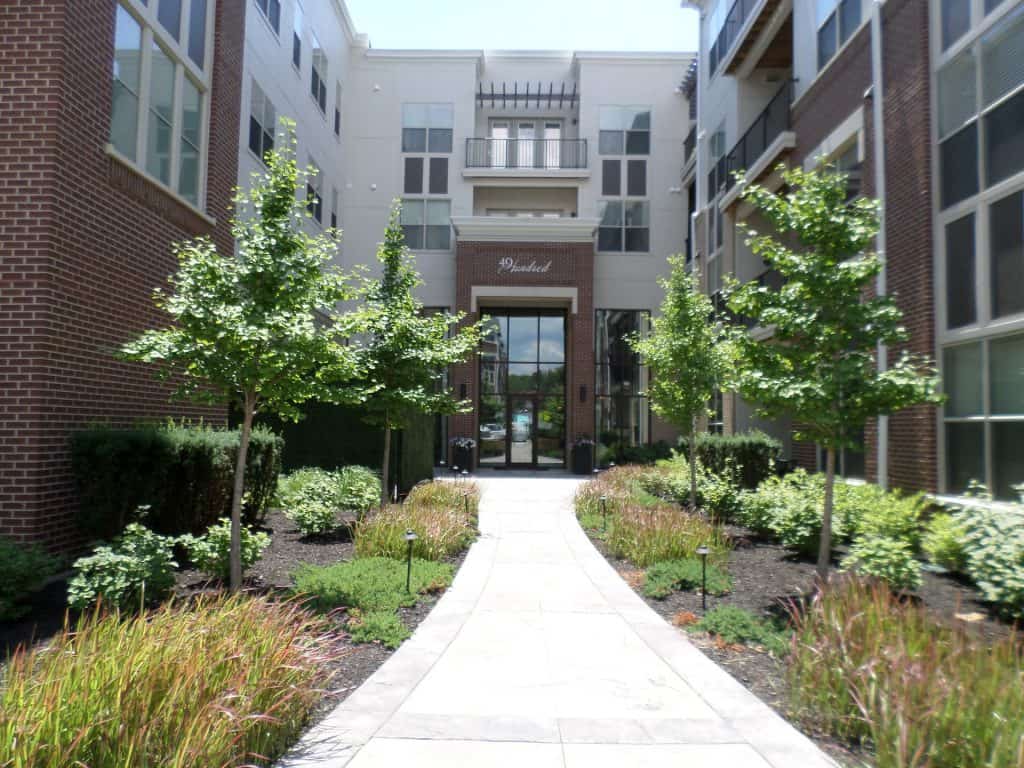 GCRSI in Blue Ash
Blue Ash is one of the gems of the Cincinnati area. For those who are relocating to Blue Ash, Ohio, Greater Cincinnati Relocation Services, Inc. has corporate housing and furnished apartments at the 49 Hundred in the heart of Blue Ash next to Towne Square.
About Blue Ash, Ohio
Blue Ash is well known for its tremendous school system, wonderful parks and eateries and many world class businesses.
Among the businesses that call Blue Ash home are:
The Kroger Company
Proctor & Gamble
Ethicon
Omya
University of Cincinnati – Blue Ash
Feintool
Sogeti
Belcan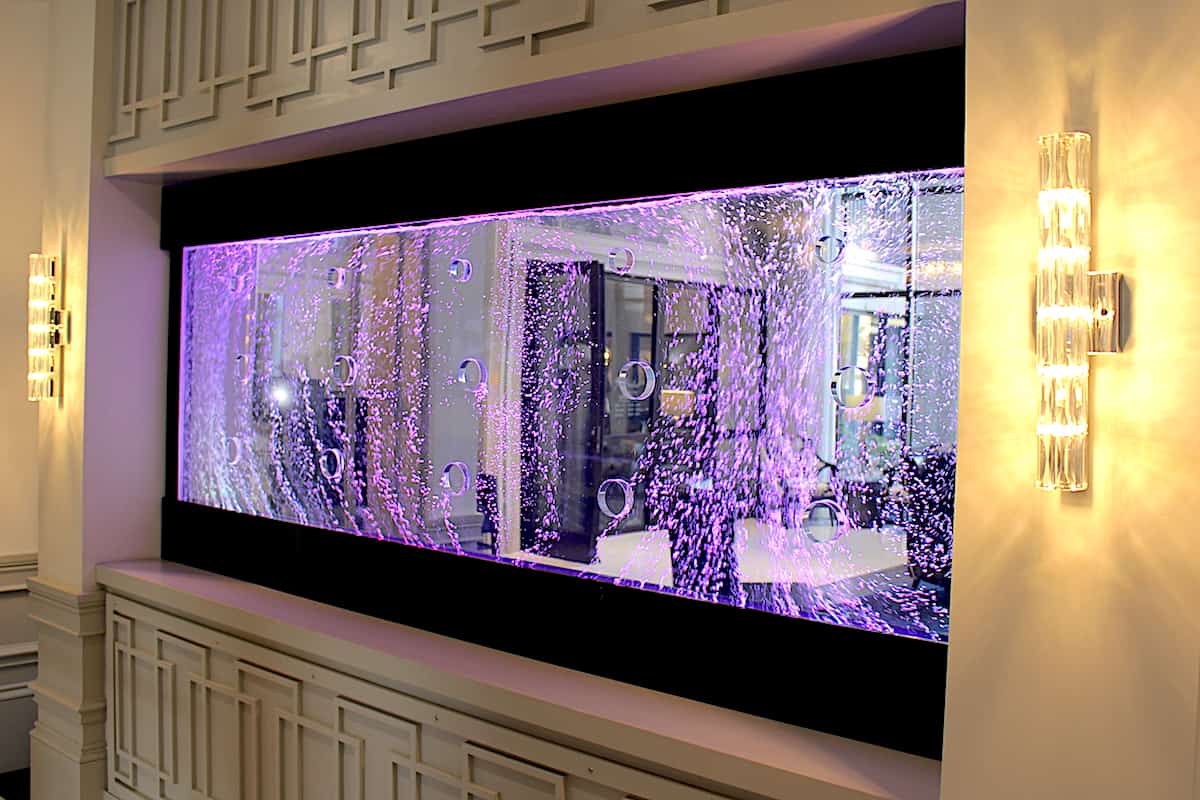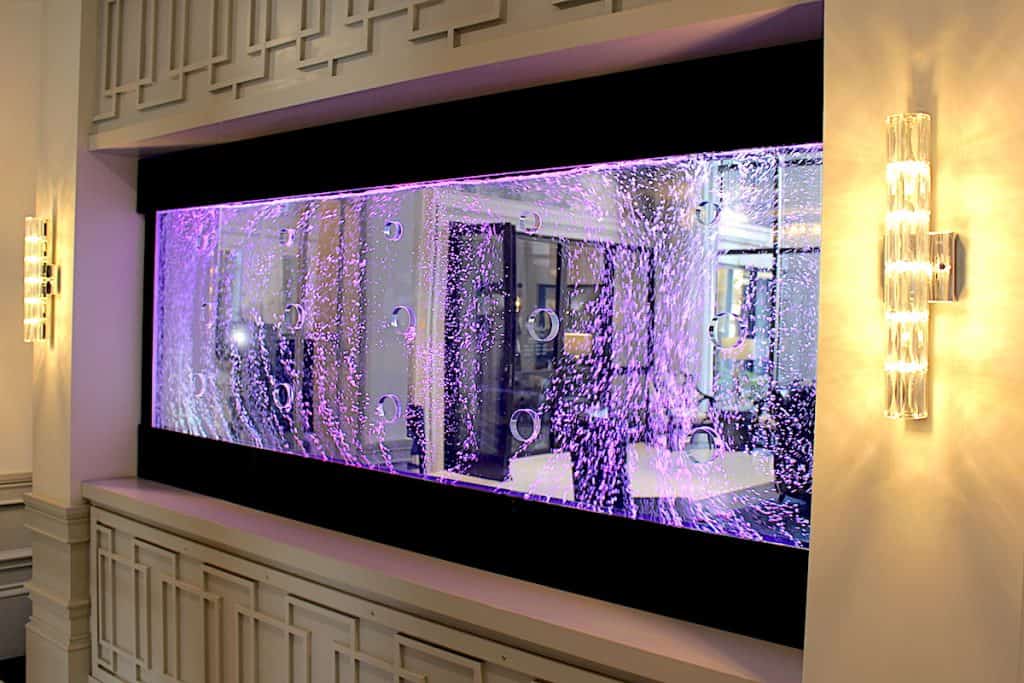 If you are looking for dining and entertainment, Blue Ash's newly created Summit Park has restaurants such as Senate and Tahona Kitchen set in a wonderfully imaginative park with multiple play areas for small children and adults alike. Other favorites of Blue Ash for food and fun include:
Blue Ash Chili
Parkers Blue Ash Grill
The Brown Dog Cafe
Pogo Play
Climb Time
If you love shopping, near Blue Ash is the Kenwood Towne Centre with retailers such as:
Nordstrom
Tiffany's
Macy's
Dilliards
Lego
Apple
Williams Sonoma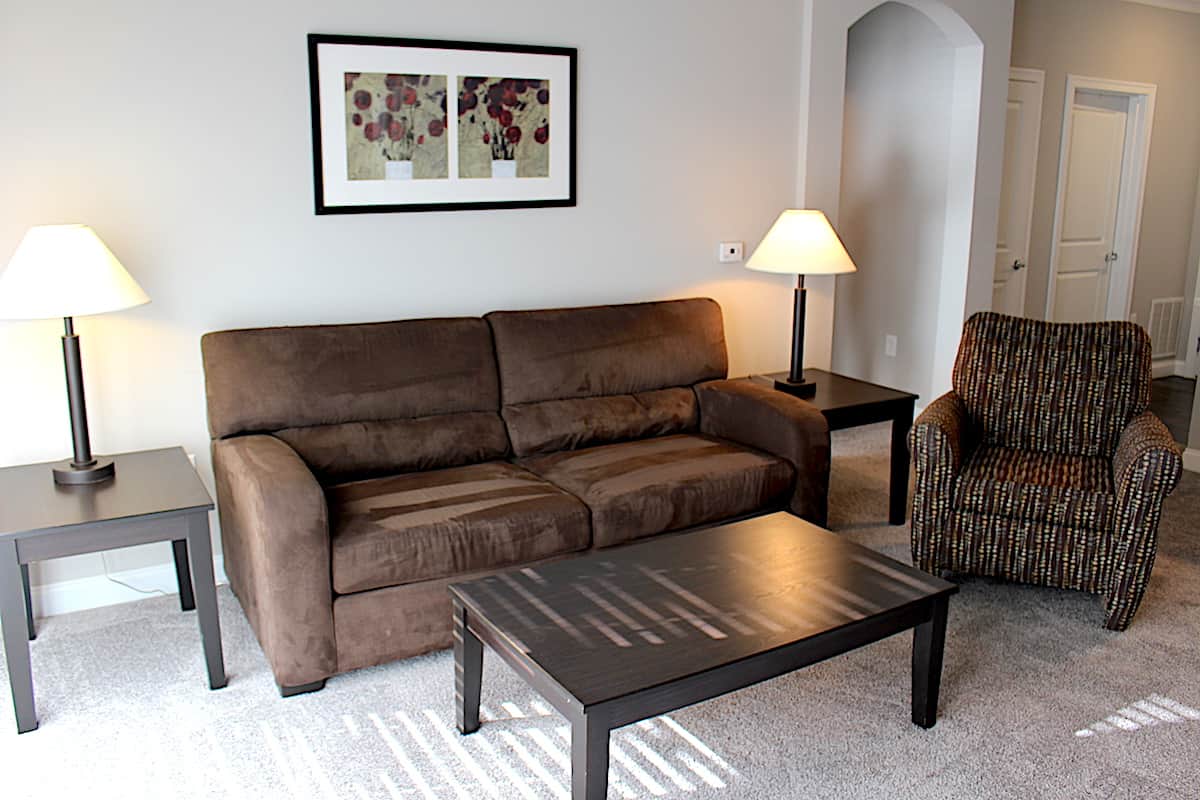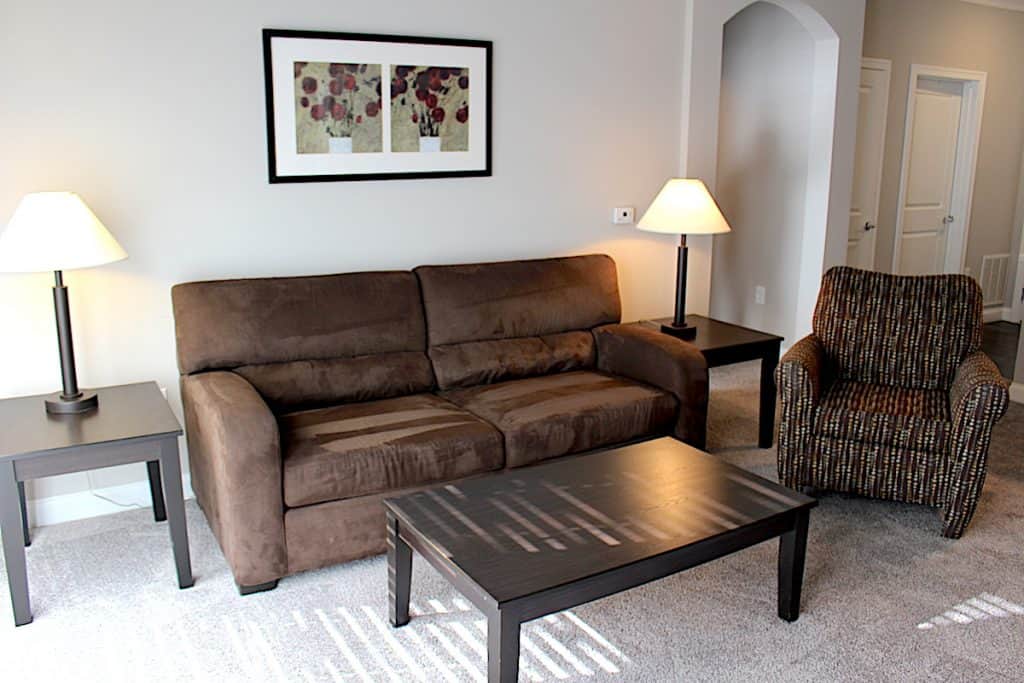 For schooling options in Blue Ash, the Sycamore School district covers most of the Blue Ash area. Sycamore is consistently rated as a top school district in the state of Ohio.
Why Choose GCRSI for Corporate Housing & Furnished Apartments
We have proudly served the temporary furnished housing needs in Blue Ash for over 25 years.
If you are planning on moving to the Blue Ash area and need a temporary furnished apartment in the Cincinnati area or you are a corporation in need of a reliable corporate housing partner, contact our team by filling out the form below. Our representatives will be delighted to assist you!